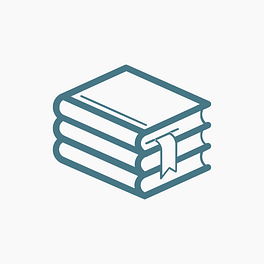 Dutch Engineer's Newsletter
A little bit of everything but focusing on data science and engineering.
I have been thinking about my future and the content I am creating, especially during my 2 weeks of PTO.
I also have to think about my sanity and how I can share as much as possible with you.
So this is what I am thinking. 
You seem to love the first data career post that I came out with, and I want to share more of that in addition to inviting other folks to share about their paths as well.
For every 4 weeks, I would want to talk about these subjects:
DataOps -> Career -> DataOps -> Career -> etc. 
I would love to hear your insight into this decision. After all, I could not have done any of this without you!
Do you want these two to be separate newsletters or keep them together?
Let me know in the comments!
View 6 comments →